The places and spaces we design will be climate positive by 2030.
The beautiful spaces GGLO designs will withstand the test of time with a better than net zero embodied and operational carbon content to contribute back to the environment. As an early signatory to the AIA 2030 Commitment, we have implemented sustainable design practices towards this goal since 2010, with deeper roots in sustainable design since our founding.
Healthy communities also means designing with healthy and low toxic interior and exterior materials and systems for the benefit of users, builders, and beneficiaries of those spaces and places. We continue to research review, measure, adopt and improve performance-based design practices rooted in data. We are committed to creating healthy communities for all.
Our goal is to improve the built environment, creating healthy communities for people and the planet.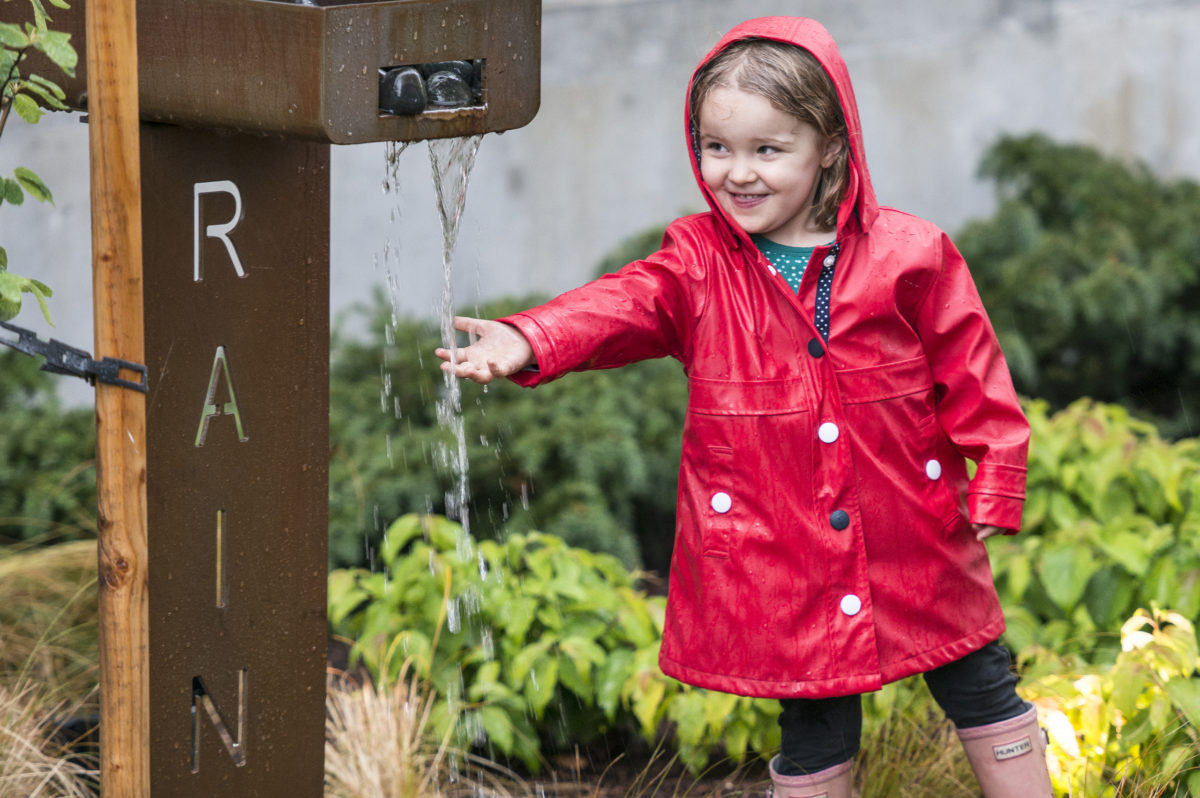 Sustainability Approach
The current impact of the built environment on energy and resource use is vast, but it doesn't have to be this way. We take our responsibility as designers and problem solvers seriously, understanding the way we design can dramatically reduce the negative impacts of the built environment. We are writing the narrative toward a regenerative future. Our design thinking, project process, and tools are curated to challenge us and to hold us accountable in our efforts. We ask hard questions, are intentional in our decision making, and measure our progress.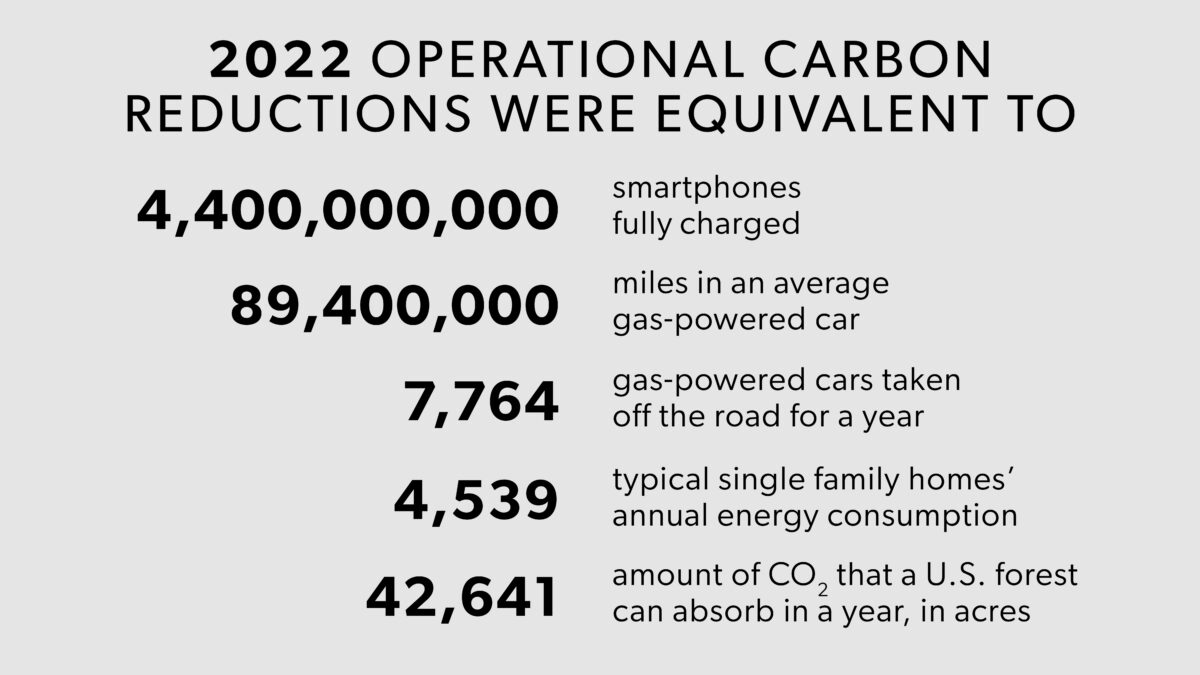 Measuring our Progress
Our approach to projects is deeply rooted in data, research, and performance measurement, while responding to the unique local and regional needs of each site. GGLO models and analyzes all projects for operational and embodied carbon impacts, strategizing the greatest reductions while optimizing other environmental and social impact categories such as material toxicity and health.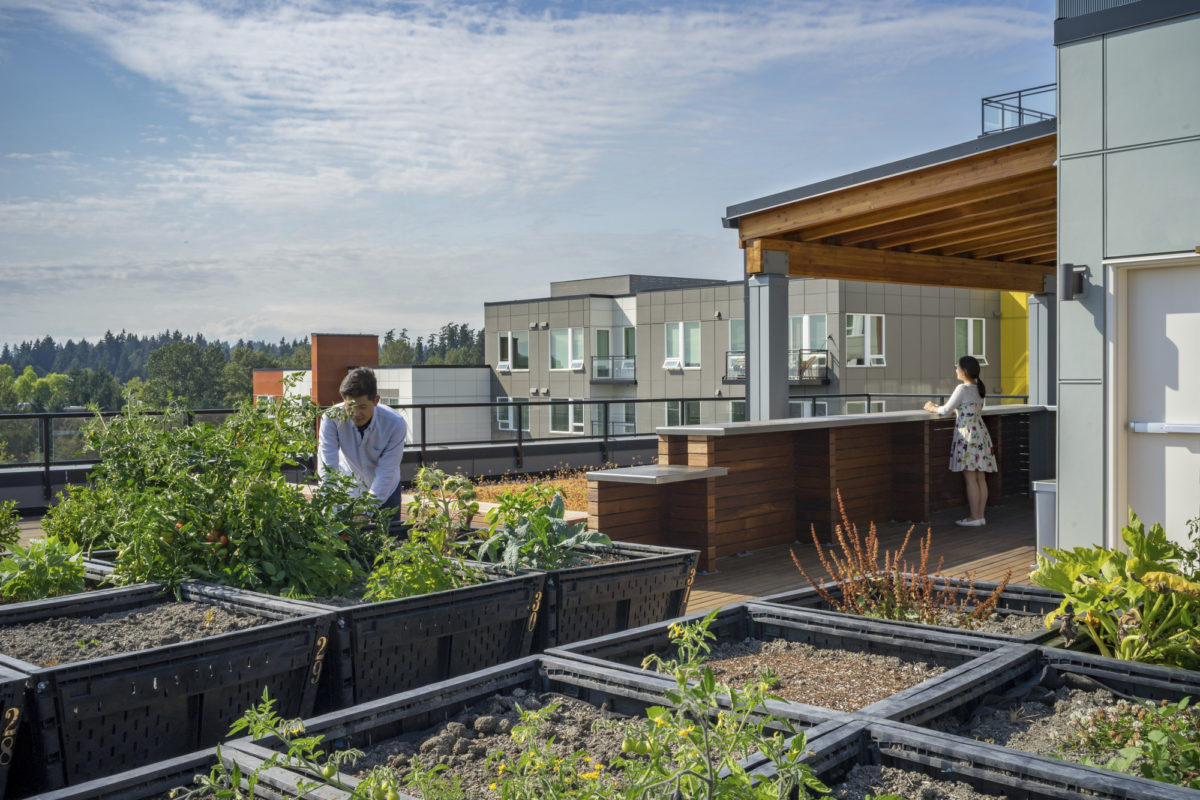 Sustainable Design at Differing Scales
To approach the sustainable design challenge in creative and innovative ways, we bring together the best minds and approaches from multiple disciplines and skills. Each discipline brings their best ideas and looks for new ways to achieve better than net zero embodied and operational carbon. GGLO's Climate Positive team guides the evolution of this work and maintains the ethos of the practice throughout the design process.
Each discipline brings a unique focus to the sustainable design challenge, our Architects focus on buildings' forms, systems, and details to optimize and improve carbon performance. Our Urban Designers plan and design transit-oriented, mixed-use resilient, communities. Interior Designers rigorously research and assess healthy materials and work towards the development of active and adaptive spaces with a strong connection to the natural environment. Our Landscape Architects focus on ecosystems development, native and adaptive planting and efficient use of water. Together, GGLO is writing the narrative toward a regenerative future.