New brewery opens in Bellevue's Spring District
September 15, 2022 / Seattle DJC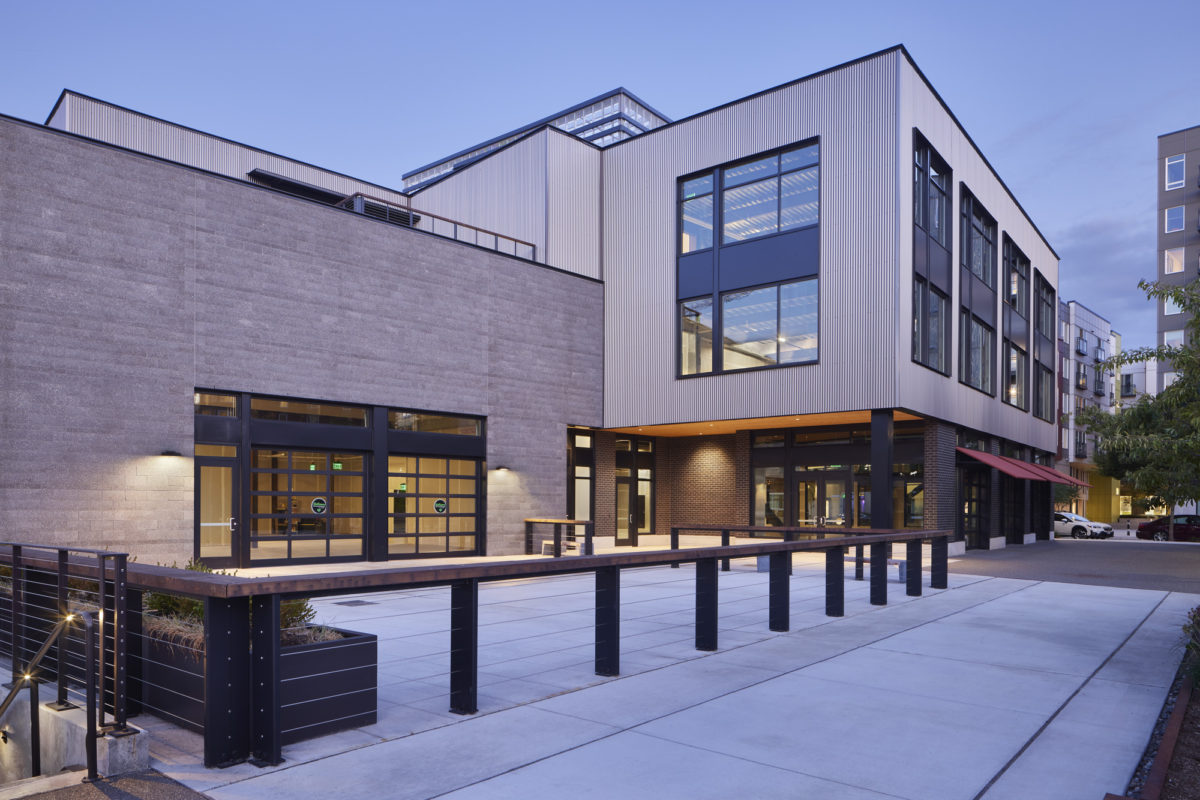 Beers are now flowing at 12190 NE District Way in Bellevue, the new home for the Bellevue Brewing Company. This 7,353 sf brewery and restaurant, located in the Spring District was designed by GGLO.
The space has a mix of indoor and outdoor seating for around 240 people. A 2,500 sf beer garden overlooks a local park and beer is served from 10 1,000-liter copper tanks suspended above the bar.
The Bellevue Brewing Company is Bellevue's first locally owned craft brewery, serving its first batch of beer in 2012. The brewery is located on the ground level of a three-story building with 14,000 sf of office space. Current office tenants include Deloitte and Catalyst Workplace Activation.