GGLO received multiple PCBC Gold Nugget Awards of Merit
June 2, 2022 / PCBC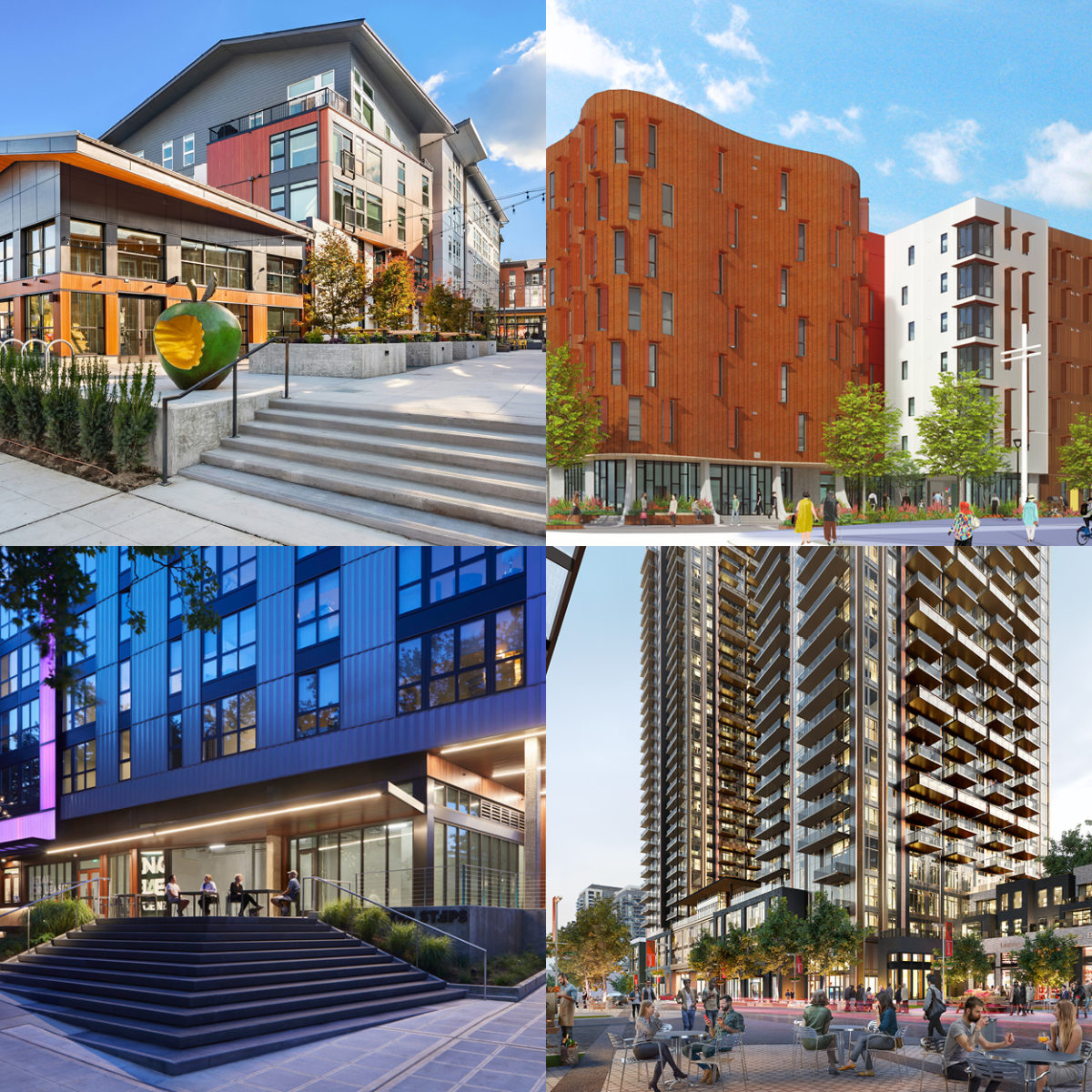 GGLO received PCBC Gold Nugget Awards of Merit for the following:
Best Mixed-Use Project: The Schoolhouse District in Woodinville, WA
Best On-the-Boards Affordable Housing Community: Africatown Plaza in Seattle, WA
Best Multifamily Housing Community: Center Steps in Seattle, WA
Best On-the-Boards Multifamily Community: Fairview@Burlington GO in Burlington, Ontario, Canada
PCBC's Gold Nugget Awards will be presented in a LIVE awards presentation on June 22nd to top innovators in design, planning, and development. Award of Merit Winners are the top vote recipients in each category and were the finalists for the Grand Award, announced on Wednesday, June 22nd. Selected by a panel of top industry experts who reviewed nearly 600 entries, these winners showcase the most exciting design, planning, and building trends.